#Space #spacex #starship #starship2.0 #moon #mars #Leak #Elonmusk
Deep in the heart of South Texas, Elon Musk's SpaceX is hard at work creating the next generation of space travel. Called Starship, their top-of-the-line, one-of-a-kind spaceship is unlike any other that has come before it. It will be 30 feet in diameter, 180 feet tall and powered by the trademarked Super Heavy launch vehicle, which will propel Starship into space with the assistance of 31 Raptor engines. With the Starship and the Super Heavy combined, the craft will be the tallest, heaviest and most powerful space rocket that has ever graced the stars.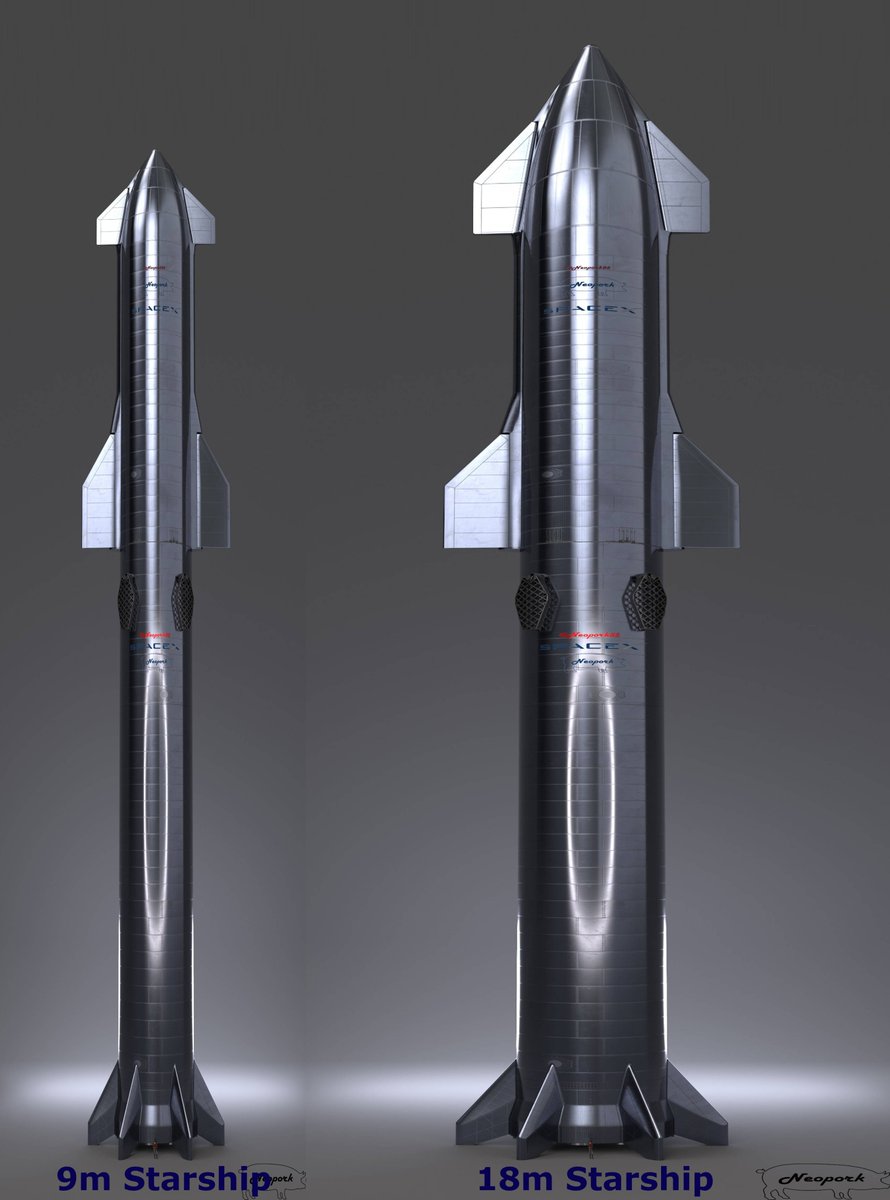 But the creation is more than just a record-breaker. Perhaps the most amazing thing about Starship will be the fact that it's totally reusable unlike the spaceships of yesteryear created by NASA. The ability to reuse this ship is really what sets it apart and will make it much more financially enticing for SpaceX and any other space agencies.
To call Starship a modern marvel of engineering would be an understatement. It really does set the bar high for the future of flying through space. Generations of spaceships and prototypes have all led up to this creation.
And yet, Elon Musk isn't satisfied with Starship. Even though his company is producing something revolutionary and ahead-of-its-time, Musk is already looking ahead to the next iteration of Starship. In fact, he has recently hinted at the concept of an even bigger Starship model, as well as special variants of the ship that would be capable of point-to-point travel on Earth, cargo shipments, and trips to the moon and Mars.